My Team
I take customer service very seriously. So does my staff. Together, we are committed to providing exceptional customer service to all of our clients.
If you need to schedule an appointment, make changes to your policy, submit a claim or request any other service, please let us know. We will respond promptly.
For life insurance or investment questions contact Brian Rueffer at 847-969-2559 or
brian.rueffer@nm.com, for Jonathan Cunningham at 847-969-2542 or
j.cunningham@nm.com.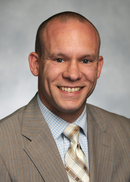 Brian Steven Rueffer
Associate Wealth Management Advisor
Office 847-969-2518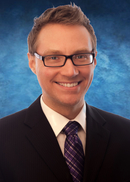 Jonathan L Cunningham
Associate Financial Representative
Office 847-969-2542

Jonathan began his career at Northwestern Mutual in August 2010.  Since graduating with a B.A. in Speech Communications from the University of Illinois Urbana-Champaign in 2000, Jonathan has spent most of his time educating, entertaining, and improving the lives of people of all ages.  He hopes to do the same for all our clients. Jonathan is in the office Mondays, Wednesdays, Thursdays and Fridays from 9:30 am to 3:00 pm.  Please feel free to contact Jonathan with any questions or requests.
.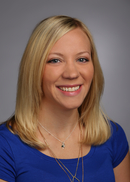 Laurie A Lanners
Associate Financial Representative
Office 847-969-2518